We are so excited that you are looking into registering!
---
Membership has its perks. By becoming an IHPA member you will receive discounts to both Summer Field Day and our Annual Conference & Trade Show that far outweigh the price of membership, discounts from vendors at our events, monthly mailings of our Buzz News Letter, access to selling your products at our Iowa State Fair booth, elligibility to our Youth and Queen programs, elligibility to our grant program, and membership counts in the review process of our annual college scholarships that are awarded.

Note: You can sign up or renew your membership at the same time you are registering for an event to take immediate advantage of the discount pricing!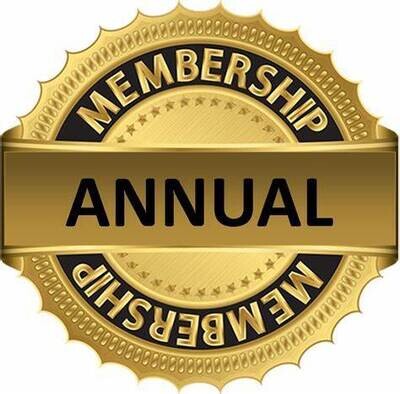 IHPA Membership Dues
Annual Members and First time Members can pay annual dues here (just $5 for additional parties same residence)